Welcome To The UK's Over 70s Dating Website...
We keep ourselves very busy here at 70 Date making sure our members are happy and finding our website a doddle to use. Don't take our word ro it, here are just a few of our happy member looking for companionship and love over 70...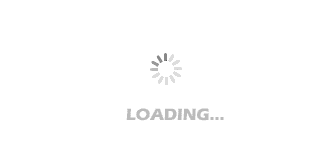 Getting To Know Over 70s Dating Websites
Over 70s dating websites work in pretty much the same way as regular dating websites, the biggest difference being that they are designed specifically for the over 70's. A service such as ours won't bamboozle you with time wasting algorythms and technical mumbo jumbo. Instead, we make things simple by introducing you to singles over 70 in the area you choose to search and make getting in touch with those singles even easier than that.
What's more, you can join for free, post your own dating profile and have a look around to make sure the service is everything you need with no obligation to become a premium member until you're good and ready.
Why not sign up now and give it a whirl?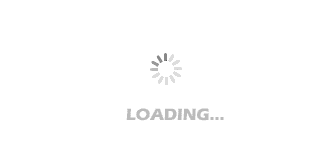 Find Love Over 70 Online
Welcome to 70 Date, a purpose built online dating site with the goal of matching likeminded over 70s singles who want to find real connections, real people to talk to and get to know and who want to find love and companionship once again!
Our safe online environment is bursting with vibrant, independent and happy singles who are looking for love - just like you!
Are you looking for someone to go on dates with? Are you wanting to take a slower pace when it comes to getting to know the next special person in your life? Is your life full of interesting days out and fun - all that you're missing is someone special to share it with?
Here at 70 Date, we work hard to match singles just like you with someone who really suits you!
When you become a member with us, you'll be able to see the many members within our ever growing database by using our unique and easy to use search features.
If you're looking for someone of a certain age range, of a particular build or someone with or without grandchildren, you'll be able to search among our senior dating members for exactly that!
As a member, you'll be able to send an ice breaker message to other members to introduce yourself and you will also have the opportunity to create your profile fully. This is a great chance to show off the best of everything about you!
If you love gardening, if your passion is ballroom dancing and if the thing that lights up your life is your family and grandchildren, write it all down! Here is where you can show off about everything great about yourself! Take your time writing it all and remember rot stay positive and happy about your wonderful life!
Get ready for your new adventure! Join For Free!